ONE OF THE BEST WEIGHT LOSS PROGRAMS IN MORRIS COUNTY
Our individualized weight loss programs burn fat & build muscle. We match a diet and nutrition plan with realistic training programs to change your body's metabolism so you can effectively reach your goals & feel great each day!
PERSONALIZATION REDEFINED
Custom Weight Loss Programs by Executive Fitness Trainer, Johnnie Morant has over 40 years of diet and fitness experience having trained with some of the worlds greatest body builders and being a championship body builder himself. Morant's training philosophy is based upon discipline and focus. These are the two keys to his long-standing career in the fitness arena that he now shares with his clients to become successfully fit--and has made him the proven champion he is.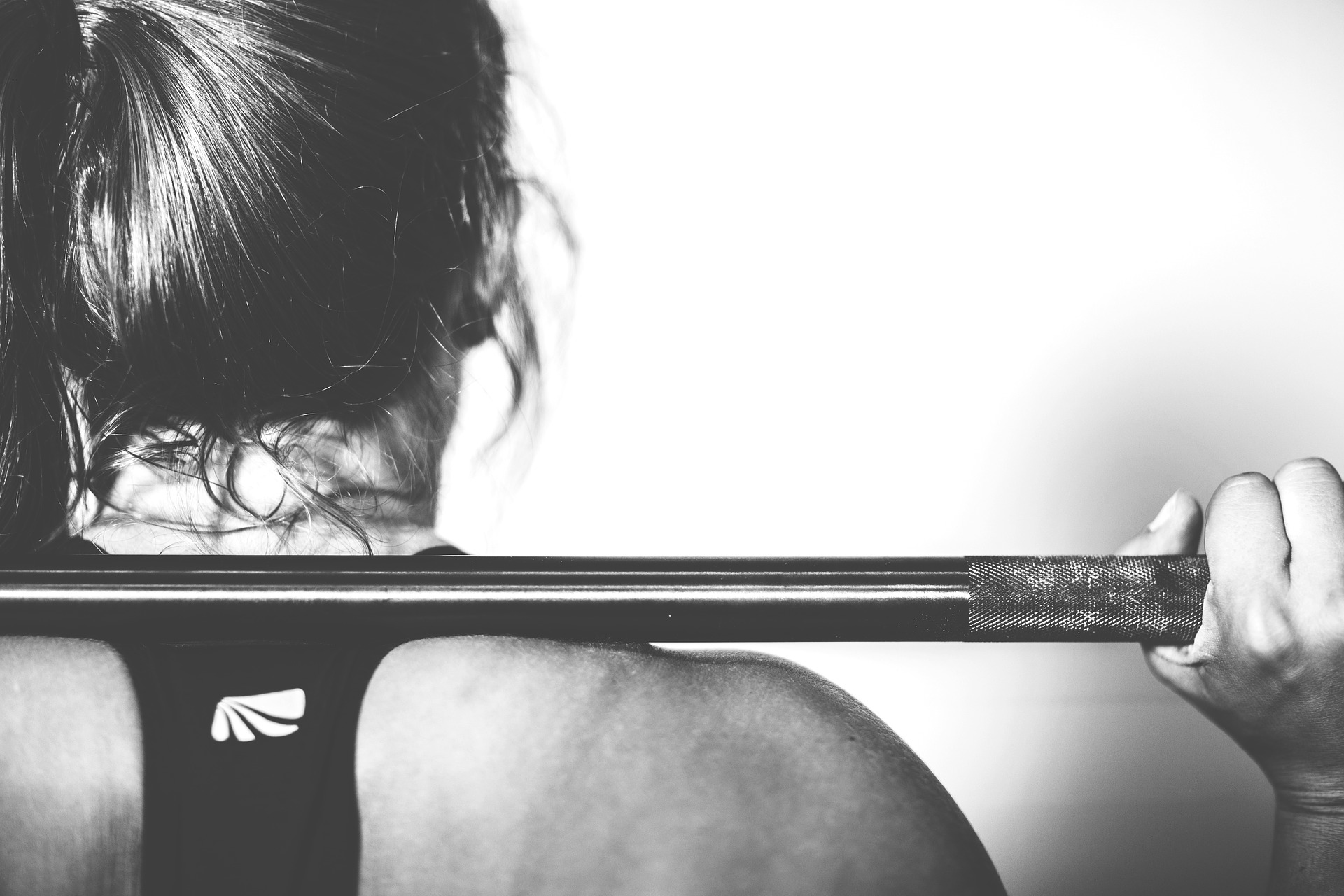 "I don't count my sit-ups. I only start counting when it starts hurting. That's when it really counts."
-Mohammad Ali-
Figures and Physiques is a gym & fitness center centrally located in Parsippany, New Jersey. Each day our customized weight loss programs help men and women reach their fitness goals from across Morris County. We are easily reached from Routes 80, 287, 10, and 46. Visit our Contact Us page or give us a ring to find out more today!
Feel free to stop by or contact our team today!
Gym Address:1259 US-46 East Building 3, Suite #315, Parsippany, NJ 07054
Phone 973.216.3675